60 Years of MITA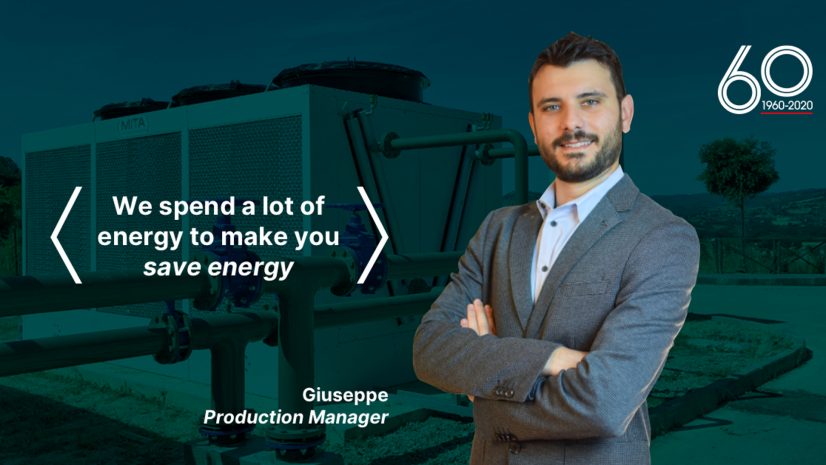 60 years by your side aiming at constant innovation in process cooling.
Nowadays customers are more and more interested in energy efficiency: do you wish to know how an optimized cooler can fit your plant?
Download our company profile and find out how we can support you at this link.
#MITA60years