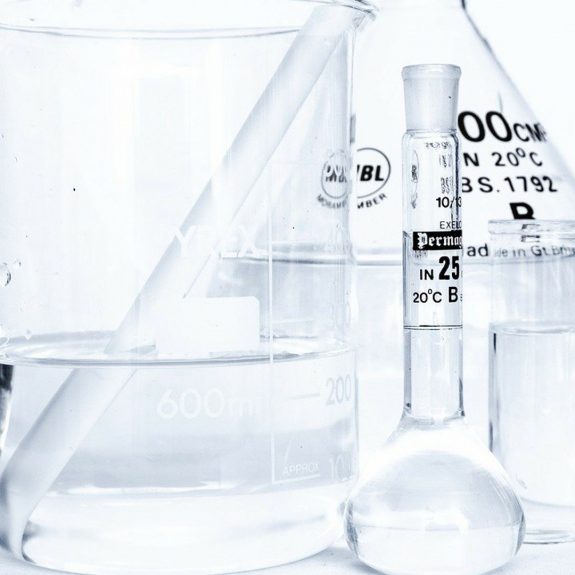 Chemical and Pharmaceutical Sector
We are talking about systems of very different sizes: as industrial fluid temperatures change the cooler must be sized accordingly. The operational continuity is fundamental, while the good life of the cooler is particularly appreciated (also thanks to non-corrodible solutions). Noise is not a problem, thanks to sound-absorbing technical solutions.
Installation Context: pharmaceutical companies, pigments and colourants industries, production of organic and inorganic derivatives, masterbetches production
solvent recovery.

Requirements: continuity of operation, long life, low noise, highly variable output temperatures.

Overview of Cooling Technologies: cooling stations, open and closed circuit cooling towers.
Fibreglass cooling towers: the advantage of corrosion-resistant materials
A saline environment or critical and chemically variable situations are constant in the chemical and pharmaceutical industry: this is why it can be useful to install corrosion-resistant fibreglass cooling towers instead of sheet metal solutions.
Fibreglass is a composite fibre that is immune to corrosion, which is why it is widely used.
Ask for Information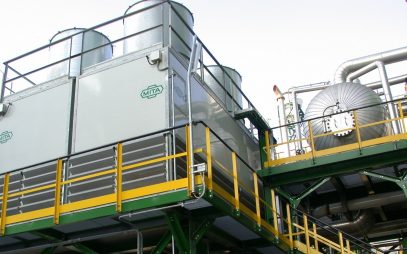 Perché la vetroresina è sempre attuale?
Leggi l'articolo e scopri di più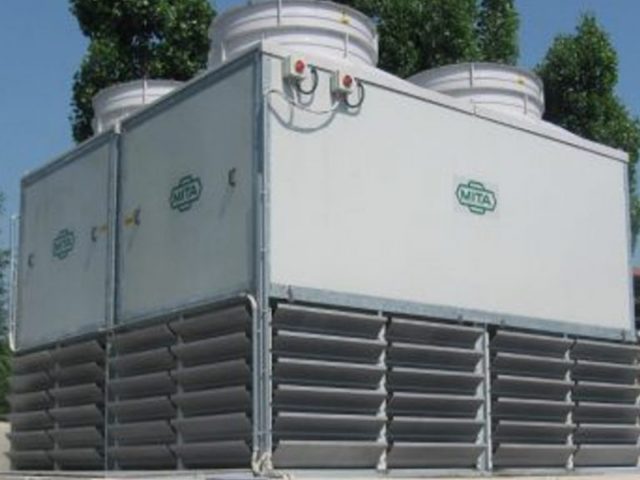 Chemical industry – Italy
Cooling of extrusion presses – capacity 2.4 MW – PME model 4804 E Super Silent.
Learn More
Tools to help you choose
First goal: ask the right questions to the customer and involve him selecting the best cooler. We have been doing this since 1960.
Preliminary plant evaluation
The visit to the plant is a fundamental moment to find the right information on your needs, together with your technicians and the engineering firms involved.
Complete range of coolers and chillers, dozens of variants for each type, solutions for each application and important customizations: MITA's design is truly tailor-made.
Newsletter
Subscribe to MITA newsletter and stay updated on technical solutions for industrial and civil cooling and get to know our offer.