Design of a New Plant
Advisory and customizations beyond the catalogue
Let's talk about your project needs: this is where we start to select the cooling technology that best suits your system. Then we will design a truly tailor-made solution, with the required customizations, calculating the optimization of your consumption with advanced tools.
Cooling need: yours
There is no such thing as the perfect industrial cooler for every type of plant. Production processes, geographical areas of installation, specific performance and optimisation requirements: these are all specific features that need to be taken into account when designing a new industrial cooling system for a (possibly newly opened) plant.
Are we talking about industrial process cooling or civil air conditioning? Do you want high performance, significant thermal gradients, optimisation of water and energy? Will the sound level be a determining variable?
Tell Us Your Needs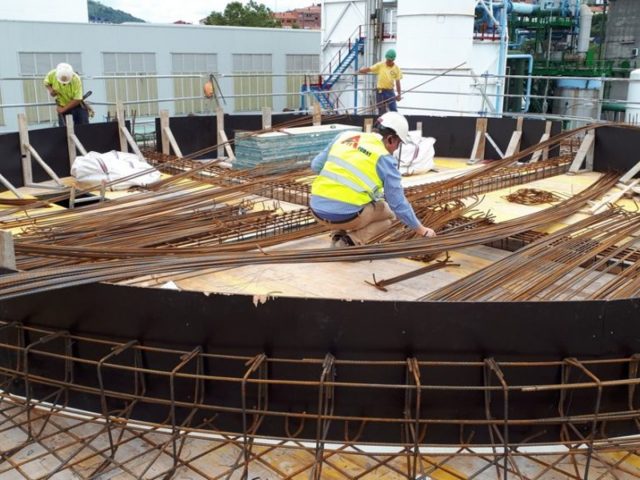 Solution: design and customise... with the right information
Is it better to have a cooling tower or an adiabatic cooler? Or perhaps a dry cooler? The choice is made by the information you give us. And for this, there is a consultant at your disposal: he will present you with an overview of cooling technologies and different technical solutions using interactive visualisation software.
Then comes the actual design: we offer different types of evaporative and adiabatic coolers, dry coolers and chillers. Each with dozens of dimensional variations. And we can customise even more.
Contact Us and Find How We Work