Dry cooler or Air Cooler
Use ease, zero water consumption, the ideal solution for medium-high process fluid temperatures.
Requirement: ease of use and water-saving
Simplicity of use and maintenance are technical features appreciated by production managers who are concerned about the operational continuity of their plants. Cooling systems for industrial processes or civil plants are no exception. It is also often necessary to save water.
Tell Us Your Needs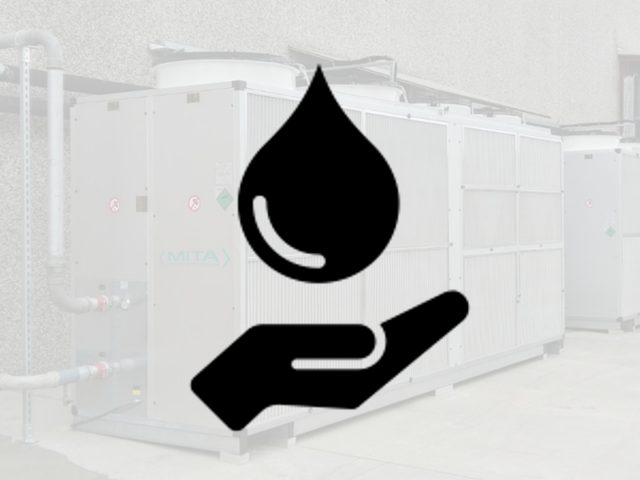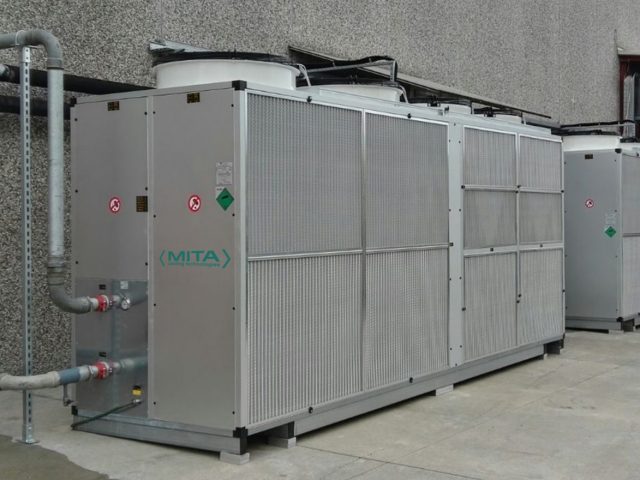 The solution: industrial dry coolers
The dry cooler or air cooler combines simplicity of use and a satisfactory expected life cycle: they are cost-effective cooling systems in the medium to high-temperature range, with zero water consumption (unless an adiabatic dry version is installed to increase performance).
Contact Us and Find All MITA Technologies