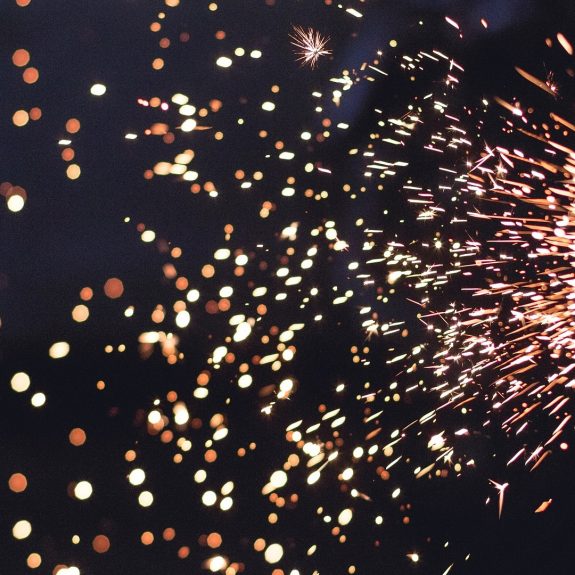 Cooling Technologies for Metalworking
Foundries, steel mills, aluminum production lines: the plant managers of these industries require operational continuity, significant thermal jumps in cooling and cost containment for management and maintenance. Remote management platforms are an ally.
Installation Context: steel plants, foundry, aluminum production, steelcord production.
Requirements: low resource use, remote control, high temperature ranges, easy maintenance.

Overview of Cooling Technologies: remote control systems, integrated management systems, cooling towers for industries (open circuit).

Cooling technologies for metal processing
Some examples can be given on the applicability of cooling technologies for metalworking (extremely heterogeneous scope).
Let us start from metal heat treatments: here the cooling system is used to cool water coming from the heating furnaces of the pieces, as well as for cooling the water or tempering oil.
In the sintered pieces production, the cooling technologies are used to cool the water coming from the hydraulic power packs of the presses and from the piece heating furnace.
As for the hot metal stamping process, the purpose is instead to cool the water coming from the steel heating furnaces and from the air compressors of the presses, used to control the hammers.
Finally, in the production process of die-cast parts, the industrial cooler is used to cool the water coming from the hydraulic power packs of the presses and from the molds.
Ask for information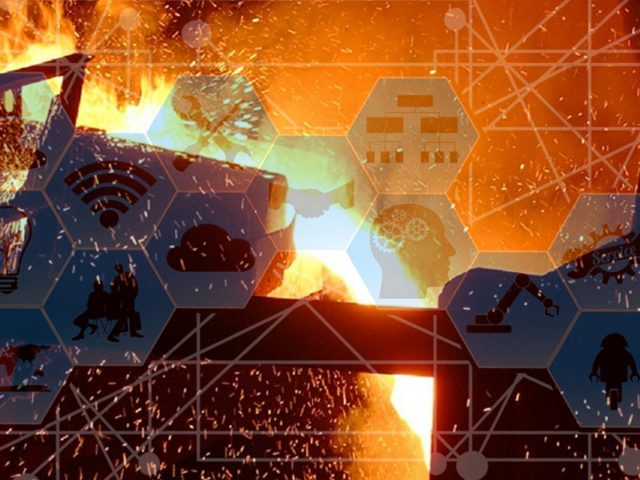 Fonderia Casati is Industry 4.0 also thanks to MITA cooling systems
Cooling technologies to support not only a process but a future vision of the business. Fonderia Casati, a long-standing company based in Varese, has no doubts on what it will take to keep its competitiveness at European level: the automation of its industrial processes, by implementing an integrated data flow between its production line and management control. MITA Cooling Technologies, therefore, provided this customer with an evaporative tower and a cooling management and monitoring station: the data collected by the system will, in fact, be sent to the company's internal management and will help optimize the production processes.
Learn More
Tools to help you choose
First goal: ask the right questions to the customer and involve him selecting the best cooler. We have been doing this since 1960.
Preliminary plant evaluation
The visit to the plant is a fundamental moment to find the right information on your needs, together with your technicians and the engineering firms involved.
Complete range of coolers and chillers, dozens of variants for each type, solutions for each application and important customizations: MITA's design is truly tailor-made.