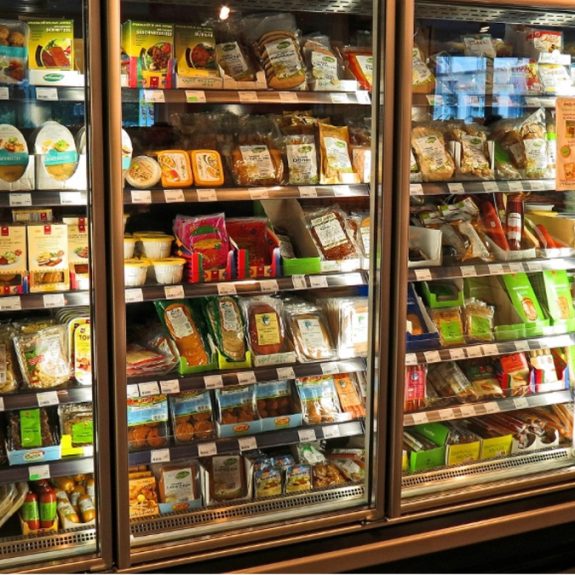 Cooling Technologies for Large-Scale Distribution and Supermarkets
Supermarkets and large-scale distribution are increasingly attentive to environmental sustainability: hence the choice to use natural refrigerants for chillers. In these cases, the adiabatic subcooler patented by MITA guarantees an extra step in efficiency: a solution that can be easily integrated into the system.
Installation Context CO2 chiller.

Requirements low consumption, efficiency, performance increase, natural refrigerants, environmental sustainability.

Overview of Cooling Technologies subcoolers for refrigeration.
Cooling technologies for large-scale distribution and supermarkets: advantages
These are the advantages of cooling technologies for large-scale distribution and supermarkets, such as subcoolers for refrigeration.
High kWh energy savings compared to systems with only gas cooler.
Easy installation both in new and existing plants (retrofitting).
Compact design, modularity and simple maintenance.
Software for ROI calculation available.
Alchemist combines the adiabatic cooling principle with refrigerant fluid subcooling to increase system efficiency. It is installed downstream of the condenser and/or gas cooler.
Ask for Information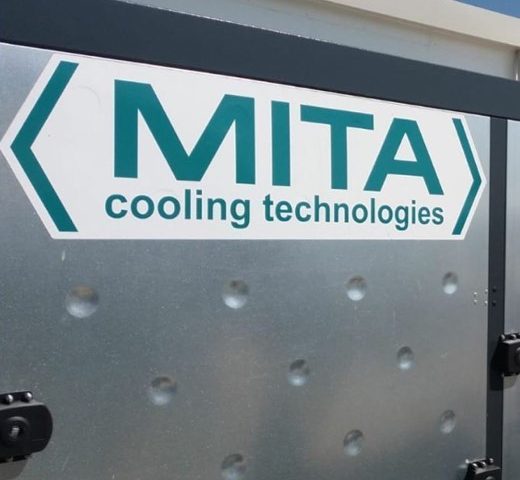 Adiabatic subcoolers installed in supermarkets in northern Italy
A frequent aim of innovation is to switch to sustainable technologies without any deterioration in performance. This concept is also applicable to the new commercial refrigeration systems in which the Alchemist series of adiabatic subcoolers patented by MITA Cooling Technologies have been installed.
Learn More
Tools to help you choose
First goal: ask the right questions to the customer and involve him selecting the best cooler. We have been doing this since 1960.
Preliminary plant evaluation
The visit to the plant is a fundamental moment to find the right information on your needs, together with your technicians and the engineering firms involved.
Complete range of coolers and chillers, dozens of variants for each type, solutions for each application and important customizations: MITA's design is truly tailor-made.