Design
What stage are you in on your cooling project?
New system, upgrade of an existing system, replacement of an obsolete cooler: here you will find the basic information for your project.
Advisory and customizations beyond the catalogue
Let's talk about your project needs: this is where we start to select the cooling technology that best suits your system. Then we will design a truly tailor-made solution, with the required customizations, calculating the optimization of your consumption with advanced tools.
Learn More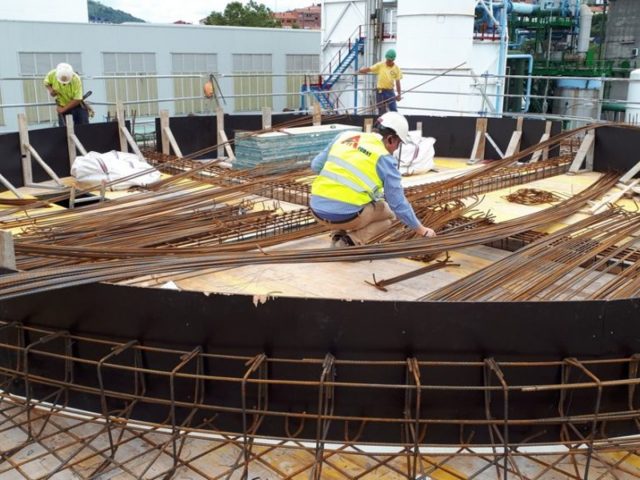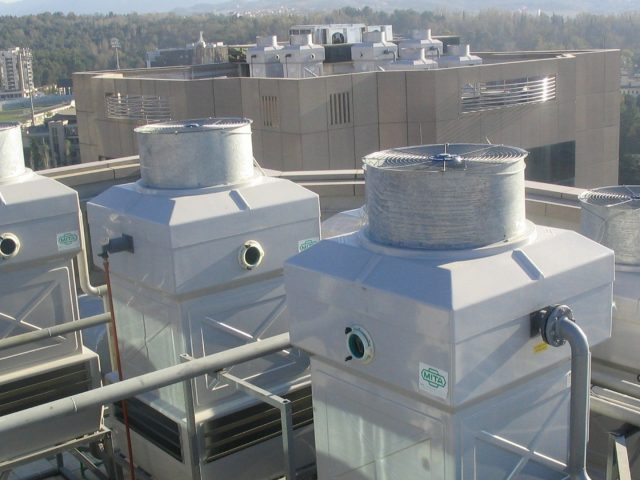 Full range of coolers and advanced selection tools
Cooling systems which are corroded or that no longer support initial performance: both can be replaced with the most diverse market solutions. As a premise, a serious pre-analysis must be carried out on the plant requirements.
Learn More
To scale up efficiency and effectiveness
A few, necessary steps are enough. An industrial cooler must support all kinds of new requirement in the industrial or civil process: higher temperature ranges, water and energy optimization, new sound levels.
Learn More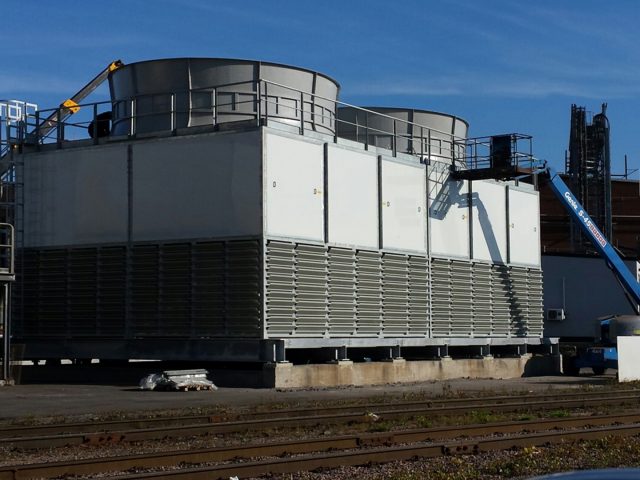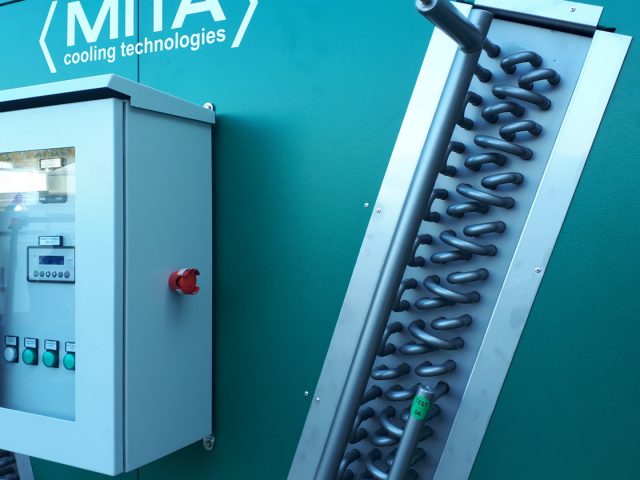 Your cooling technology back to initial efficiency. Or more
Refurbishment of large towers or targeted anti-corrosion interventions, change of internal components and retrofitting with subcooling: it is not always necessary to replace a cooler or an industrial chiller. It is often more useful to give it a plus.
Learn More
Several cooling projects at a glance
Design of a new plant

Replacement of an existing plant

Upgrading of a plant

Revamping and Retrofitting