Energy Saving in Cooling Systems
How to cut its use in a few steps
We can select the right cooling system for your sake thanks to advanced energy use analysis software: this is a response to plant managers and engineering firms, who are increasingly focused to green and "bill-cutting" solutions.
Energy saving in production plants
Optimising resource saving without losing cooling efficiency has become a key issue for plant managers and the engineering firms that support them.
Some production facilities, in particular, can be very energy-hungry, so the cooling system must help to "cut" the bill, as well as helping the company to go green.
Tell Us Your Needs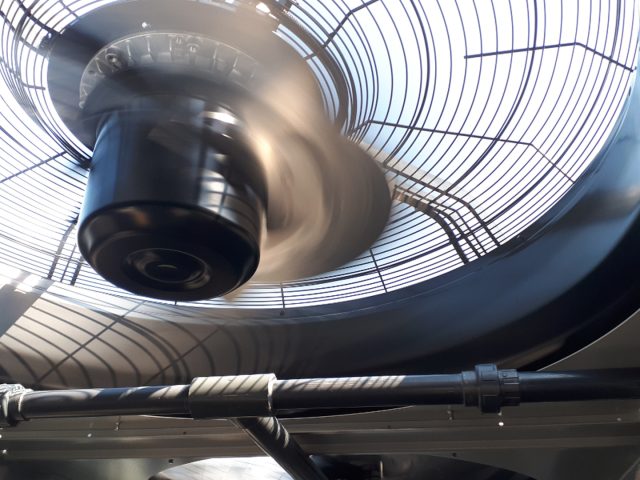 Software for analysing the energy use of cooling systems
As in other circumstances, relying on efficiency analysis software is the trump card: MITA Efficiency compares different cooling systems from the MITA range. It is a practical support tool, offering a comparative energy use analysis based on the weather conditions in the installation area.
Under certain basic conditions, adiabatic systems can guarantee the balance between resource use savings and performance: however, it is always better to verify the individual design conditions by comparing several solutions: evaporative, adiabatic, dry and mechanical.
Advantages
Energy-saving with optimised performance.
Selecting the most suitable cooler saves you money.
Production costs
Contact Us and Find All MITA Technologies