Cooling Needs
Every need has its own technology: which is yours?
Performance, consumption optimization, reduced sound levels: what do you need for your system? Here you will find a list of needs of engineers and plant managers. Each one has its own cooling solutions.
Saving water with cooling technologies
Power of analytics software to cut your bill
Water saving means making ends meet for a plant and supporting the circular economy: cooling technologies must also play their part. Engineers and end-users can make the right choice thanks to increasing ranges of technical solutions and support by advanced analytics software.
Learn More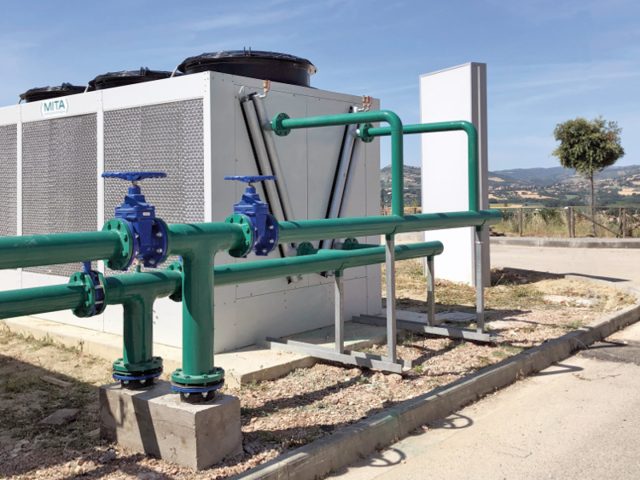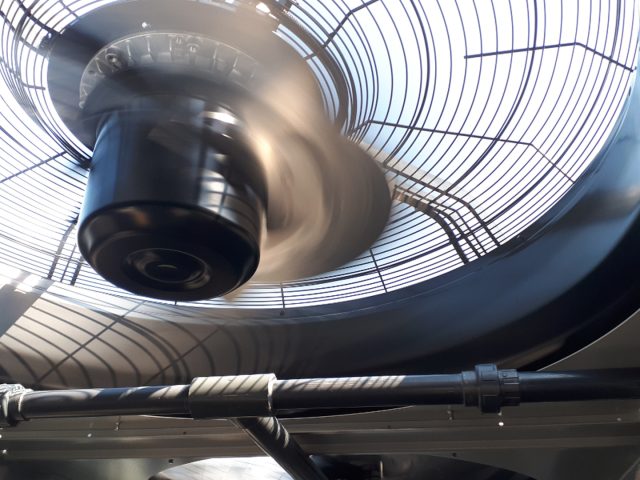 Energy Saving in Cooling Systems
How to cut its use in a few steps
We can select the right cooling system for your sake thanks to advanced energy use analysis software: this is a response to plant managers and engineering firms, who are increasingly focused to green and "bill-cutting" solutions.
Learn More
Solutions for Green Refrigerants in Refrigeration
To increase chiller performances
High efficiency, low GWP: this is how commercial and industrial refrigeration carried out with green refrigerants takes place. This is possible with the support of a subcooling unit, which can be easily integrated into the chiller.
Learn More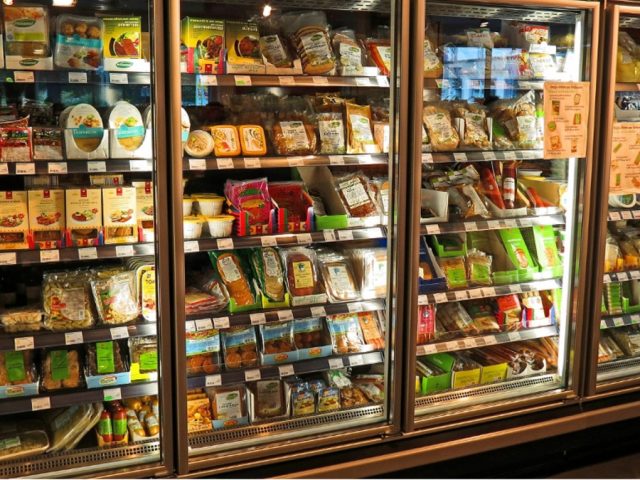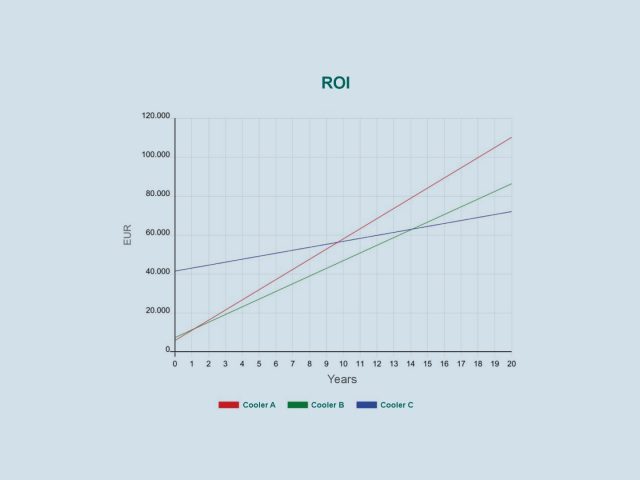 Return on Investment in Cooling Technologies
Innovation pays off over the years
Thinking about the ROI of cooling technologies means balancing innovation and cost in equipment lifecycle: which is the solution? It lies in relying on a good advisor and the widest possible range of coolers. Maybe also on an advanced comparison and analytics software.
Learn More
Noise Reduction in Cooling Systems
When performances are silent
Not only do civil and urban contexts prefer cooling systems and low-noise technical solutions: even industries are increasingly sensitive to this issue. Some of the possible solutions are low-speed fans and sound-absorbing technical features.
Learn More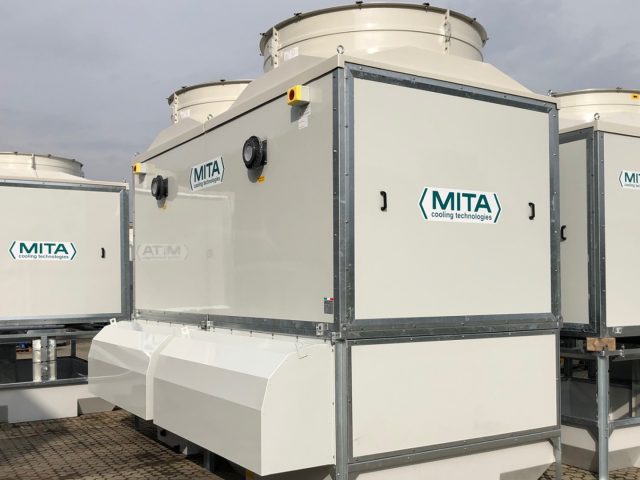 Cooling needs at a glance
Dirty water to be managed
Versatile configurations
Low consumption
Operational continuity
Remote control
Lower installation costs
Different refrigerants to condense/cool
Efficiency
High thermal gradients
Performance guarantees
…