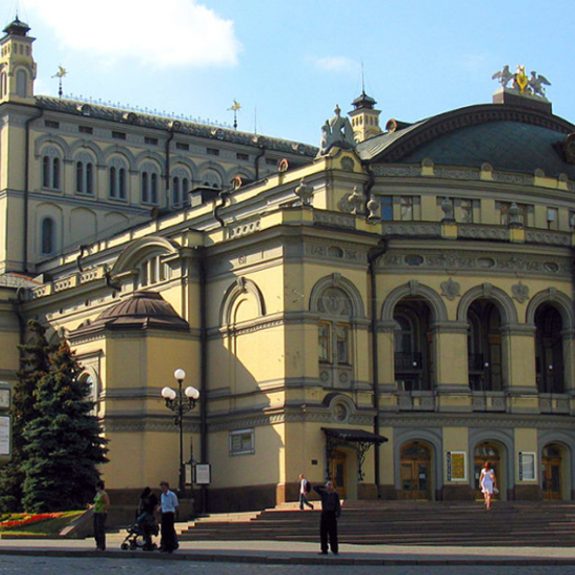 Cooling Technologies for the Tertiary Sector
Cinemas, theaters, buildings for public entertainment have the same needs as offices: the cooling units, attached to the air conditioning systems, must be silent and adapt to small spaces: also in this case, open-circuit cooling towers with sound-absorbing technologies are ideal. Centrifugal fans ensure space adaption, while non-corroding fibreglass extends product lifecycle.
Installation Context cinema, buildings for public entertainments,
theaters.

Requirements flexible configurations, long life, easy maintenance, low noise.
Overview of Cooling Technologies integrated management systems, silenced open circuit cooling towers.

Cooling technologies for the tertiary sector: the advantage of non-corrodibility
Buildings for public entertainment often have cooling needs attached to air conditioning similar to those of other civil buildings: needs that MITA cooling towers can often meet. MITA cooling towers widely use non-corrodible components.
The result is a high-quality, light, and expectionally durable product, minimizing maintenance interventions at the same time. Numerous construction variants are available: they can be designed according to specific needs. A wide range of options makes the range extremely flexible and suitable for solving any cooling problem in the industrial or civil sector.
Ask for Information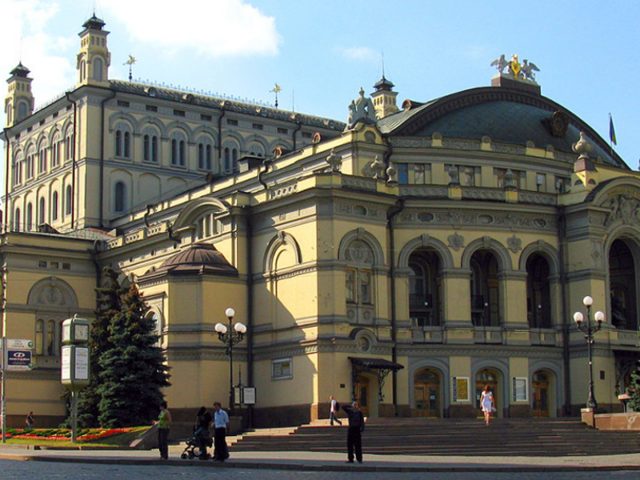 A Made-in-Italy Cooling Tower in the National Opera of Ukraine
In 2019, an MCT cooling tower solution with centrifugal fans was provided to meet the air conditioning needs of a conservation room at the Kiev National Opera House.
Learn More
Tools to help you choose
First goal: ask the right questions to the customer and involve him selecting the best cooler. We have been doing this since 1960.
Preliminary plant evaluation
The visit to the plant is a fundamental moment to find the right information on your needs, together with your technicians and the engineering firms involved.
Complete range of coolers and chillers, dozens of variants for each type, solutions for each application and important customizations: MITA's design is truly tailor-made.