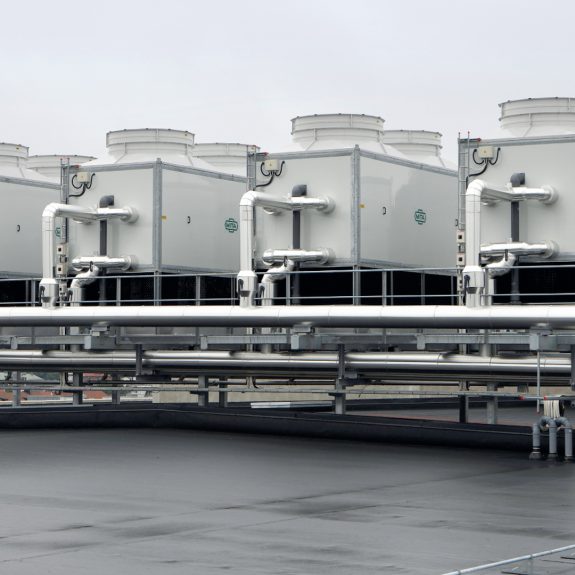 MCC Closed-Circuit Evaporative Cooling Tower
with Fluids to be Kept Unchanged
Some industries need to keep the chemical-physical characteristics of the process fluids unchanged: in these cases, MCC closed-circuit evaporative cooling tower joins the game. Possibility to work in free-cooling mode.
To keep unaltered cooling fluid's characteristics. Water, or the water with glycol mixture to be cooled, circulates in the battery.
Possibility of free cooling. Exploiting only the temperature difference with the external environment.
Easy accessibility. Completely removable walls for easy and total access to the internal components.
Efficiency and optimal consumption. MITA solutions are selecterd trough advanced software in order to fit the plant characteristics.

Industry 4.0. Possibility of control, monitoring and data collection on company management system.
Quick pay-back. Pre-selection performed together with the client, based on their project requirement.
How it Works
The closed-circuit tower uses the same physical principle as the open circuit cooling tower. With one difference: the fluid to be cooled is introduced into a battery of pipes on which the water of the "small cooling circuit" is sprayed.
The MCC series closed circuit evaporative cooling towers are employed as an alternative to open-type cooling circuits with heat exchangers, in those cases in which the cooling fluid for the user's equipment (generally water or water with glycol) must maintain its chemical and physical characteristics constant over time and unpolluted by external elements.
You can work in free cooling with MCC: the fluid circulates inside a tube evaporator coil.
Ask for Information
Technical Features
Axial motor-fan with direct coupling, low installed power, low noise levels.
Motors with IP56 protection.
Tower body made of 22 mm thick fibreglass sandwich panels.
Certified PP drift eliminators (entrainment 0.01%).
Each machine can be equipped with accesses for inspections and maintenance of internal parts.
Capacity: from 80 kW to 1.7MW (indicative capacity referring to a machine, thermal gradient 5°C).
Ask for a Quote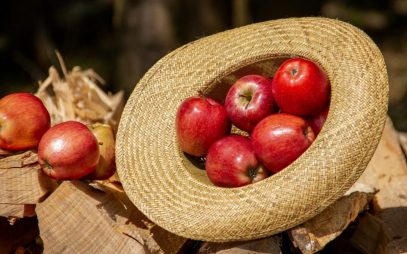 More than a hundred years ago it was just an apple orchard: now it is one of the leading food industries in Sweden. This is the company to which MITA Cooling Technologies and CAMPreq have provided their solutions – respectively as a manufacturer and a cooling process advisor. In the food & beverage sector, it is important to preserve the quality of the finished product even more than in other industries: therefore, the cooling circuit must play its part. Closed-circuit evaporative towers meet this need better than other solutions.
Learn More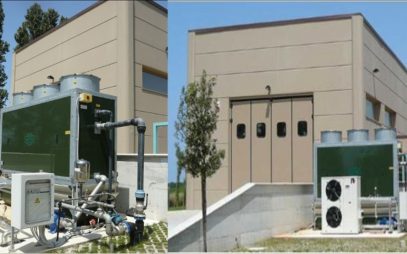 MITA Cooling Technologies and technological research in the academic field: in 2015 we took part in the tender for a cooling system of the two engine test stands annexed to the Rotordynamics Laboratory of the University of Pisa: an area of 200 m2 in the San Rossore Protected Park. The result was the installation of an MCC closed circuit evaporative cooling tower.
Learn More
Tools to help you choose
First goal: ask the right questions to the customer and involve him selecting the best cooler. We have been doing this since 1960.
Preliminary plant evaluation
The visit to the plant is a fundamental moment to find the right information on your needs, together with your technicians and the engineering firms involved.
Complete range of coolers and chillers, dozens of variants for each type, solutions for each application and important customizations: MITA's design is truly tailor-made.