QR Code on the new MITA cooling systems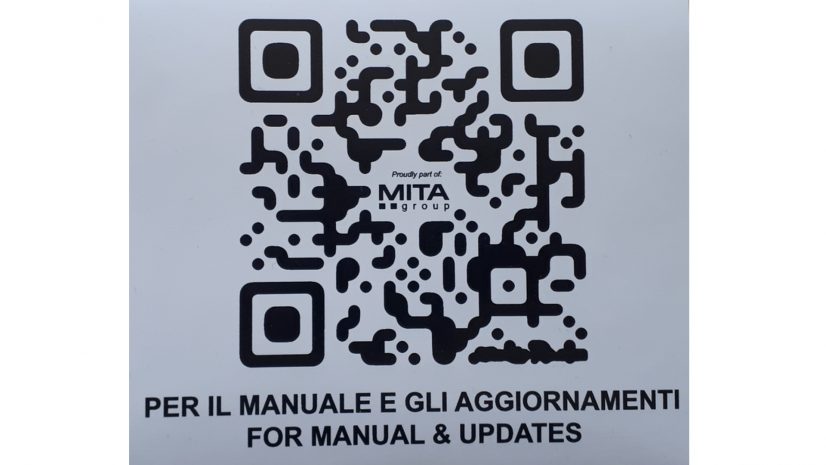 MITA Cooling Technologies offers truly on-site support thanks to the QR Code labels fitted to the new cooling systems.
Plant and maintenance managers can find all pieces of information for their daily operations with the coolers. Just approach a common QR Code reader app (both for Android and iOS system) and find:
e-mail and telephone number of the MITA Service;
information for downloading the instruction manuals of the equipment;
website complete with brochures, technical information, suggestions from third parties on the management of technologies.
Two languages available: Italian and English.
Thus advisory by MITA Cooling Technologies is also directly on the plant, with those who have to provide every day with the operation of simple and reliable technologies.