Cooling Towers and Low CO2 Footprint: Enquiry Results by Eurovent

"Wet cooling towers can save an additional of 56,000 tons of CO2 per year".
Thus the new informational flyer by Eurovent: it clearly shows how these cooling technologies can be environmental-friendly though ensuring high performances.
1. Evaporative Cooling 2030: the enquiry
Eurovent is a qualified third-party certification body for HVAC in Europe (its link is here). Now it has published the results of special biennial project "Evaporative Cooling 2030", aimed at underlining CO2 emissions saved by evaporative cooling industry (and what it can be done for the future).
The project was conducted thanks to the collaboration of the main European players in this sector: MITA Cooling Technologies was among them. A one-year operation was simulated for each cooling system.
Enquiry results have shown a fact clearly: refrigeration plants with wet cooling towers have the lowest CO₂ footprint on an annual basis.
2. Cooling towers: false myths and true performances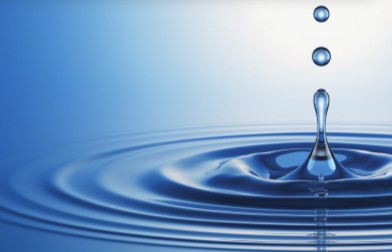 High performances and low water use can be obtained thanks to a few technical devices: recent Eurovent recommendation 9/13 shows which ones.
"Eurovent recommendation 9/13 is a basis for all those involved in evaporative cooling equipment – says Alessandro Fontana, Vice President of the Project and Managing Director at MITA Cooling Technologies – It eliminates all the false myths of an incorrect water use calculation". Despite all these (and other) myths, cooling towers are the most efficient cooling technology; at the same time, footprint and resource use can be significantly reduced. We have already shown this in an article.
3. Cooling towers and low CO2 footprint: some sources
A series of official documents have been published by Eurovent to show biennial project results: they can be found and downloaded from a special session of MITA website.
They consist of:
the recommendation 9-13, "Evaporative Cooling Equipment: How to Evaluate and Minimise the Water Consumption";
an industry monograph, "European Evaporative Cooling Industry in a Nutsheel";
a flyer, "Think Today, Save Tomorrow".
Newsletter
Subscribe to MITA newsletter and stay updated on technical solutions for industrial and civil cooling and get to know our offer.