MITA at Chillventa 2022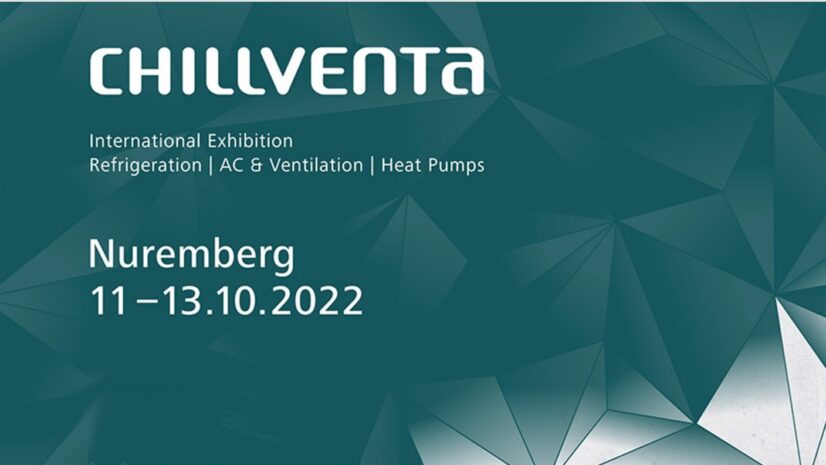 MITA has taken part to Chillventa 2022 in Nurnberg (Germany) from October 11th until 13th.
"For more than a decade, Chillventa has been one of the most important events for everyone in the refrigeration, AC & ventilation and heat pump technology industry around the world", explains the website of the exhibition.
Here the cooling and chilling technologies we have shown:
MITA booth: Hall 7 – booth 7-321.