European Green Deal and Cooling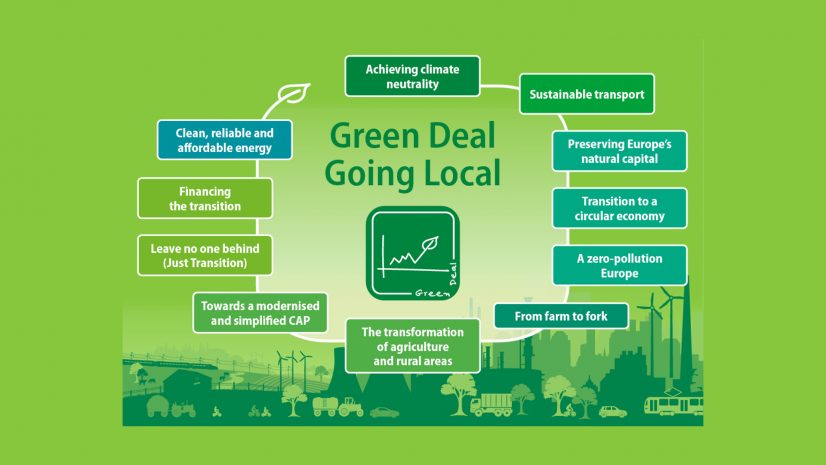 The European Commission has set itself the goal of achieving climate parity in 2050. The development of the economy must be sustainable, just think that over 75% of EU28 greenhouse gas emissions are attributable to energy production and the 20% is attributable to the industrial sector.
1. What is the European Green Deal
From the European Commission website: "This is our roadmap to make the EU economy sustainable".
It is a strategy, that is a series of measures of different nature – including above all new laws and investments – that will be implemented over the next thirty years with the aim of making the EU the first "climate neutral" continent (net emissions equal to zero) by 2050.
Some examples:
investing in environmentally friendly technologies supporting industry to innovate and become world leaders in the green economy,

decarbonise the energy sector,

modernize energy-intensive industries,

introduce circular economy policies at an industrial level (European industry uses only 12% of recycled materials.
Cooling technologies can play an important role in this challenge, which is why we have been trying for some time to expand our offer and use useful tools to always propose the most efficient solution.
2. How can we contribute to the Green Deal?
Mainly in these ways.
A selection of your cooler based on resource saving and optimization criteria. This is what our selection and analysis software allows.
Resource reduction, cost reduction, emission reduction. With continuous product innovation to give you sustainable efficiency: technical solutions with low water and electricity use, automation of the operation of coolers, remote monitoring of processes.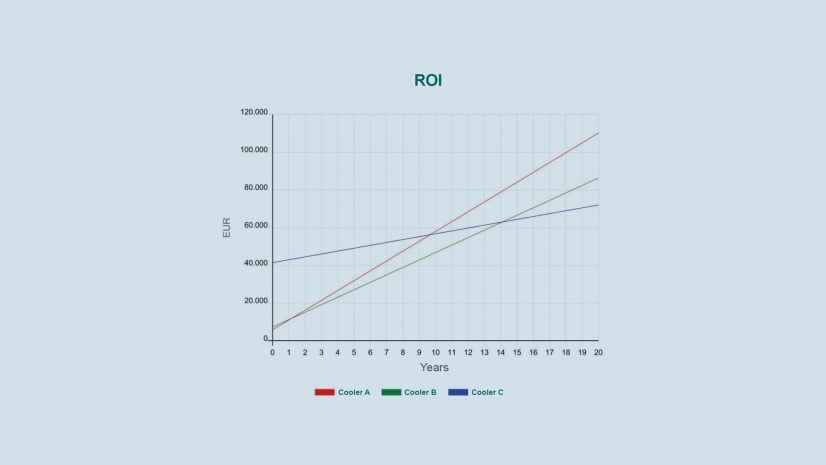 Tell us your needs
3. Advantages for your plant with a sustainability consultancy
There are some pluses that companies acquiring sustainable cooling systems can count on, according to the European Green Deal guidelines.
A cooler with reduced water and energy use (and therefore also low emissions).
Control of resources used with innovative tools.
Find out how cooling systems can be sustainable
4. We operate consciously
How can we as cooling advisors act consciously toward the directions of the European Green Deal?
By proposing the most efficient cooling technology in every context: adiabatic coolers-condensers-sub-coolers, evaporative coolers-condensers, chillers, air coolers.

By automating the operating parameters to always work in an optimized way.

By monitoring our machines remotely to always guarantee the best efficiency over the years. 
We have been cooling water for over 60 years, we will continue to make our contribution. Environmental, economic and social sustainability our daily commitment.
Contact us and find how we work
Newsletter
Subscribe to MITA newsletter and stay updated on technical solutions for industrial and civil cooling and get to know our offer.