Zerosottozero about MITA Integrated Cooling Systems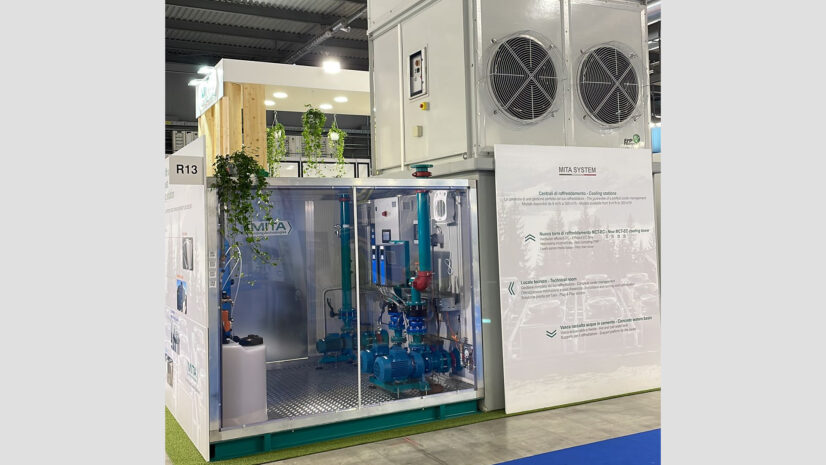 MITA, a company specializing in the construction of cooling towers, showed the MITA System A 55, a cooling unit with a water collection tank for complete cooling management. This happened in Mostra Convegno Expocomfort.
READ THE ITALIAN ARTICLE ON ZEROSOTTOZERO
Newsletter
Subscribe to MITA newsletter and stay updated on technical solutions for industrial and civil cooling and get to know our offer.