Macchine Alimentari talks about Cooling in Trigeneration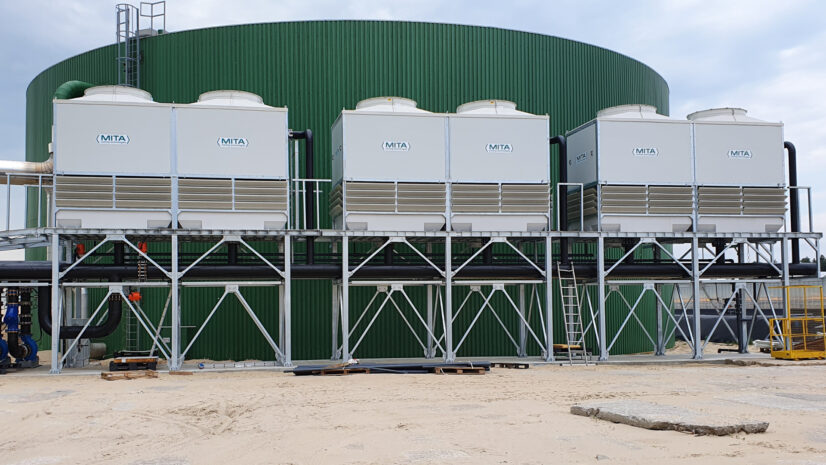 Energy sustainability as a focus, industrial cooling as an ally.
Cogeneration and trigeneration are today a more unique than rare opportunity to exploit in large industrial plants. If, in fact, the first turning point in the introduction of these types of processes was imprinted by the European Commission as early as Directive No. 2004/8/EC, it is the events of the last few years that have shown industry the urgency of using the most optimized, sustainable and circular energy source possible.
Newsletter
Subscribe to MITA newsletter and stay updated on technical solutions for industrial and civil cooling and get to know our offer.