Water Control System in Evaporative Cooling Technologies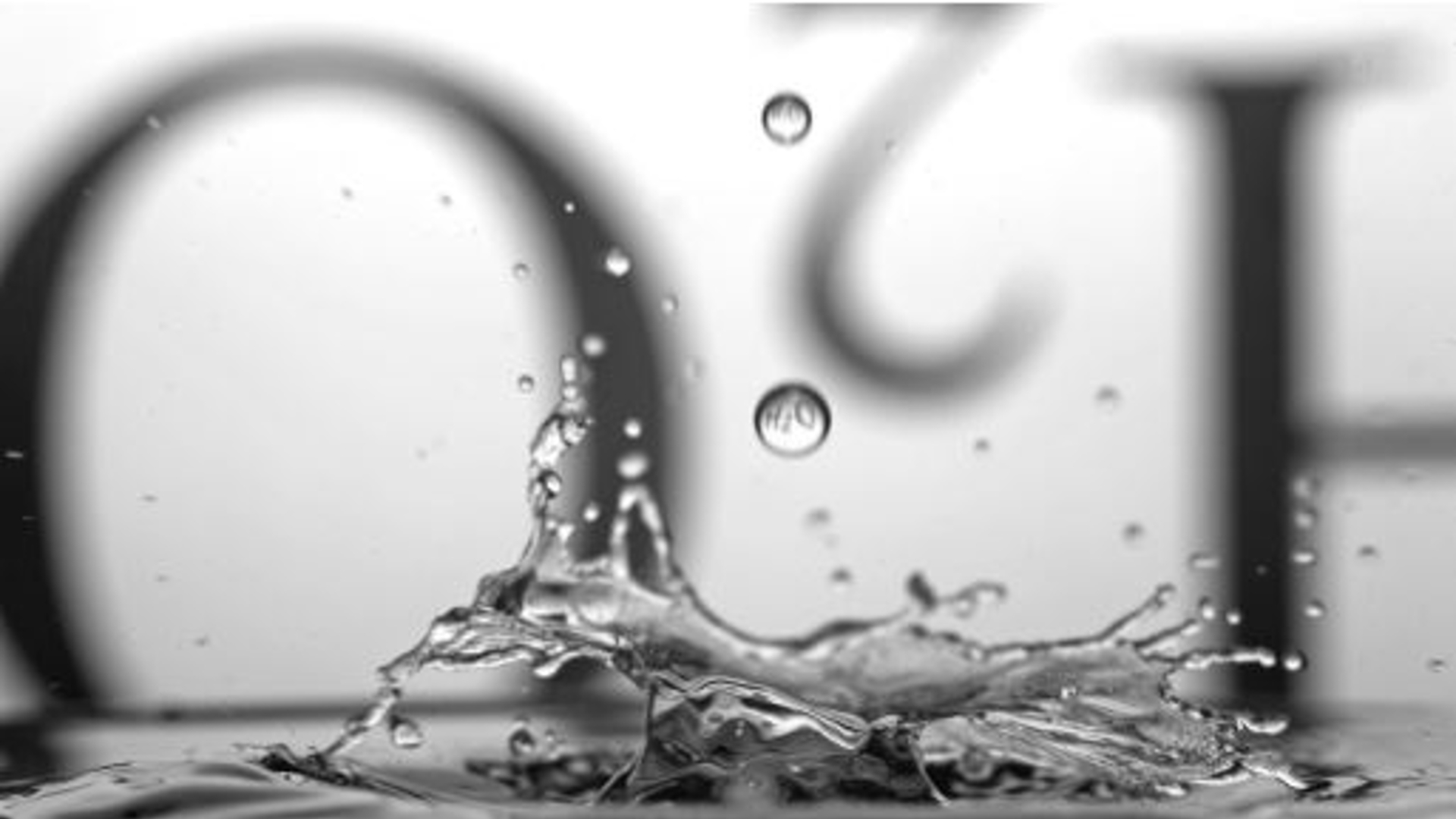 September 13rd, 2018
Evaporative systems are extremely efficient thanks to water usage. Naturally, water has to be managed – and this is quite a simple task for a technical specialist.
Controlling water quality in an evaporative system means reaching performance increase and cost decrease (in terms of time and money). The goal is structuring a control system focusing on salt concentration, corrosion potential… and other chemical and biological parameters.
How to manage this and improve efficiency? Matteo Pojaghi, Export Area Manager at MITA Cooling Technologies, shows some best practices.
More info on LinkedIn
Image credits: "H 2 Oh!?" by LASZLO ILYES via Flickr