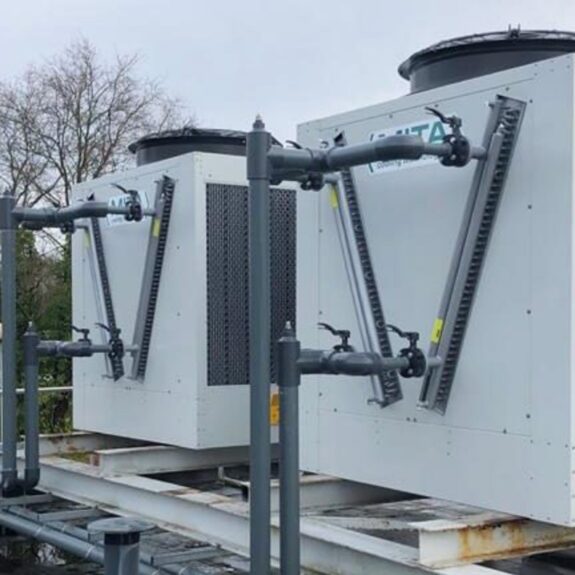 Cooler Replacement for a Manufacturer of Porcelain Products in the Netherlands
Substantial water savings and wide range of solutions available: these two factors were key for a Dutch manufacturing company replacing its cooling systems. Two adiabatic dry coolers by MITA Cooling Technologies were chosen with Varmeco's support.
Company and Project
Project name
Cooler Replacement in the Netherlands
Year
2020
Location
The Netherlands
Field of application
Porcelain Manufacturing
National Partner
Varmeco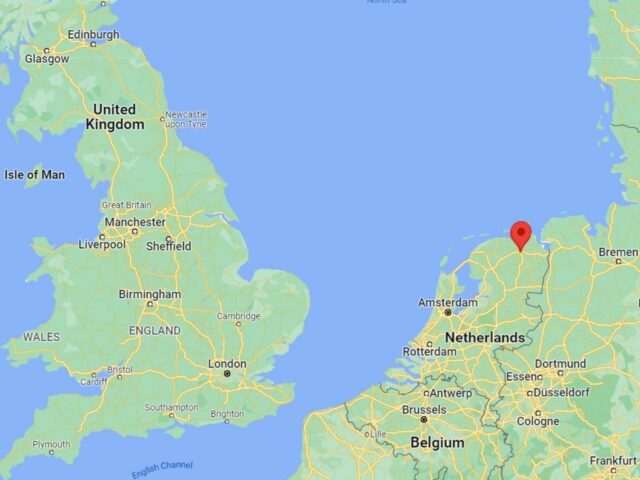 Technology Provided
Model
2 x PAD-V Adiabatic Dry Coolers
Thermal duty
780 kW
Other specials
Recirculation kit
Removable wall for internal inspection
Master control panel and HMI for remote control and management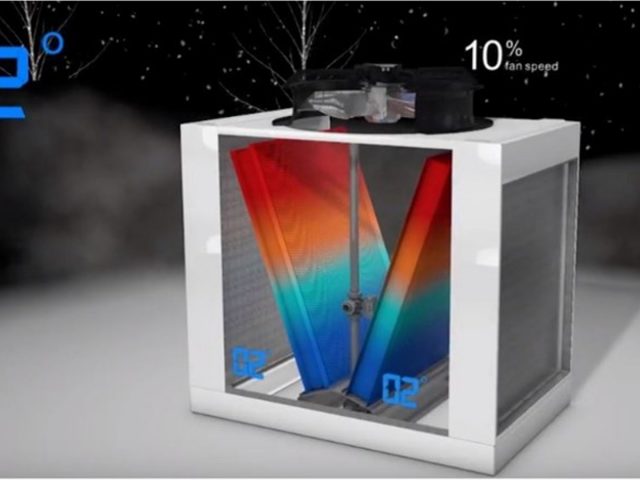 Solution
Key to success
Significant water savings
Choice from a wide range of solutions
Support during all process phases
Turney installation by a reliable partner
In short
A manufacturer of porcelain products used 2 closed cooling towers to remove the heat released during the production process.
We were approached by this company because the cooling towers needed to be replaced.
MITA Cooling Technologies and Varmeco mapped out all the parameters of the process and made a comparison between different solutions to cool the process itself. It turned out that an adiabatic cooler for this process yielded considerable savings. This type of cooler uses considerably less water. On top of this saving, an additional advantage for the customer was that the water treatment was no longer necessary.
During a short production stop of a few days, the cooling towers were removed from the roof and the suppliers installed and connected the adiabatic coolers.
Contact us and find all MITA solutions