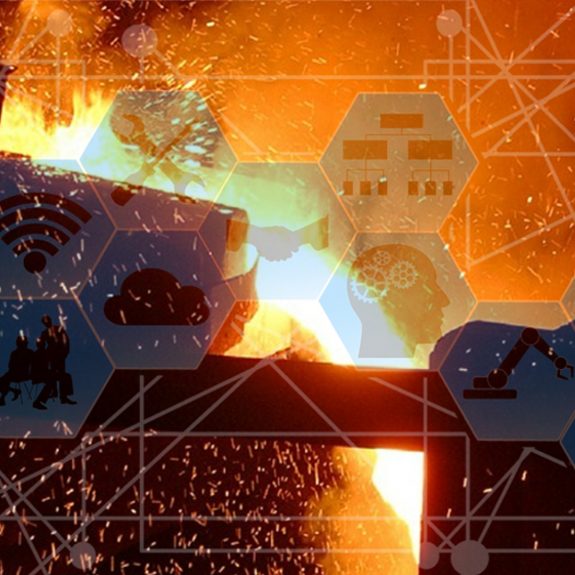 Fonderia Casati is Industry 4.0 also thanks to MITA cooling systems
Cooling technologies to support not only a process but a future vision of the business.
Fonderia Casati, a long-standing company based in Varese, has no doubts on what it will take to keep its competitiveness at European level: the automation of its industrial processes, by implementing an integrated data flow between its production line and management control.
MITA Cooling Technologies, therefore, provided this customer with an evaporative tower and a cooling management and monitoring station: the data collected by the system will, in fact, be sent to the company's internal management and will help optimize the production processes.